10 Best Print on Demand Sites
You've finally decided to go into the clothing business and produce your own merchandise, or you need a reliable place to go to get high quality photos and apparel made for your band. What do you do?
You have many different choices when looking at Print On Demand (POD) websites that can handle all of this for you. Here is a list of some of the best POD sites online along with what they offer as well as their pros and cons.
In particular, I would like to draw attention towards Spreadshirt. Their site is extremely easy to use, there is no learning curve in order for you to open up shop on their website, which means more time actually producing and distributing your merchandise. As well as that, their t-shirts are of very high quality and the range of colors is diverse.
10 of the best POD sites:
1. Merch By Amazon (MBA)
Merch by Amazon falls under the category of Print on Demand websites that is not your typical POD site, and it's easy to see why they are being considered a top contender in their industry. At first glance, MBA may seem like any other POD website on the market, but once you dig deeper and get past the first look of their site you can see why they are succeeding in the clothing industry.
They have a massive selection of products to offer from t-shirts, mugs, phone cases, hoodies…you name it! You can basically make anything via Merch by Amazon. One of the best features that are available on their site is allowing artists to upload their own designs which enables anyone who has a creative side to be able to upload something even if they don't have any knowledge of graphic design programing (Adobe Illustrator). This feature makes working with MBA not only easy for people like myself who have no experience in creating graphics but also for people who already know how to use professional programs to create awesome designs.
The best part is that Merch by Amazon doesn't just take care of everything concerning the production aspect of your merch; they also handle orders, payments, distribution and shipping! Even if you have zero experience with handling all aspects of a business such as this MBA can provide you with an avenue to succeed in the world of POD t-shirt printing.
2. Vistaprint
Vistaprint has been around for nearly 30 years now and is one of the most well known companies to produce top quality merchandise such as mugs, coffee table books or even photo frames. What sets them apart from the competition though? Well, it's hard to say except that their prices can't be beaten when looking at other sites online. However, to purchase a product on their website you are required to spend an ample amount of money in order to accumulate points that can be used towards future purchases.
3. CafePress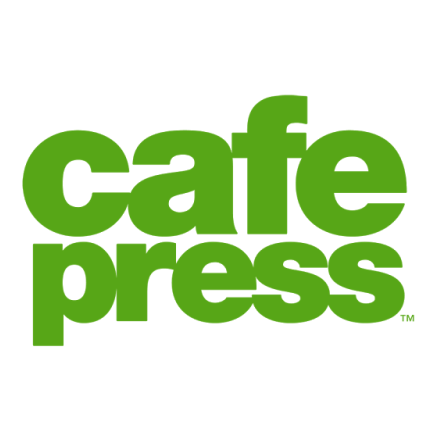 This POD is great for anyone looking at getting some custom apparel made in bulk and will guarantee you that every single item looks exactly how you designed it. They offer various sizing's and each option costs different amounts of money which makes ordering your shirt quite confusing unless this is your first time using them. One major complaint about CafePress is that during their checkout process they try and force you into buying additional products such as mugs or bumper stickers, even if all you are interested in purchasing isn't listed when filling out your billing information.
4. Spreadshirt
This is my personal favorite when it comes to POD websites and I have used this site numerous times to get some custom shirts made for myself as well as others. The shirt quality is of very high quality, the colors are vibrant and all of the designs look really good in terms of printing onto a blank t-shirt. Like most other sites you can pay by credit card or Paypal which makes everything run extremely smooth. The best part about Spreadshirt is its shipping rates at €2.49 no matter where you live in the world!
Check Also: Best Laptop for T-Shirt Design
5. Zazzle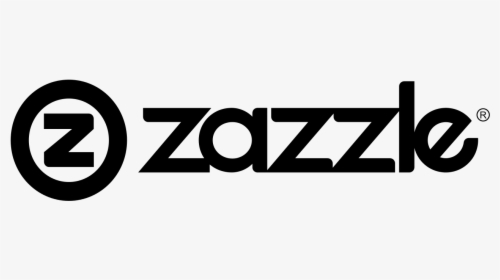 This website is similar to CafePress in that they make sure your product ends up looking exactly how you imagined it would when ordering through them. They offer a huge selection of products as well as sizing and ship your product to you within 24 hours after ordering. What I like about Zazzle is that it's very easy to use, all of the graphics look great on clothing and what they print onto their products always seems to last for a long period of time.
6. SuperHeroStuff
This website doesn't offer any apparel or merchandise but rather focuses on supplying fans with custom superhero gear such as capes, cowls and costume glasses. The prices are quite high compared to other sites and most similar products can be found anywhere else online at half the price.
7. UPrinting
This POD website specializes in printing custom cards such as business cards, postcards or gift cards as well as flyers which are mainly used by small businesses and companies but can be purchased online for personal use. Overall they seem to have a fairly large selection of designs that can be printed onto the cards or flyers and their prices are pretty reasonable as well.
8. Etsy

This site seems to be one of the best places for finding all kinds of handmade items as well as vintage replicas of popular franchises including The Lord of the Rings, Harry Potter and Star Wars. But unfortunately, this site isn't suitable if you're looking for custom shirts or apparel since 90%+ of their products seem to be handcrafted.
9. RedBubble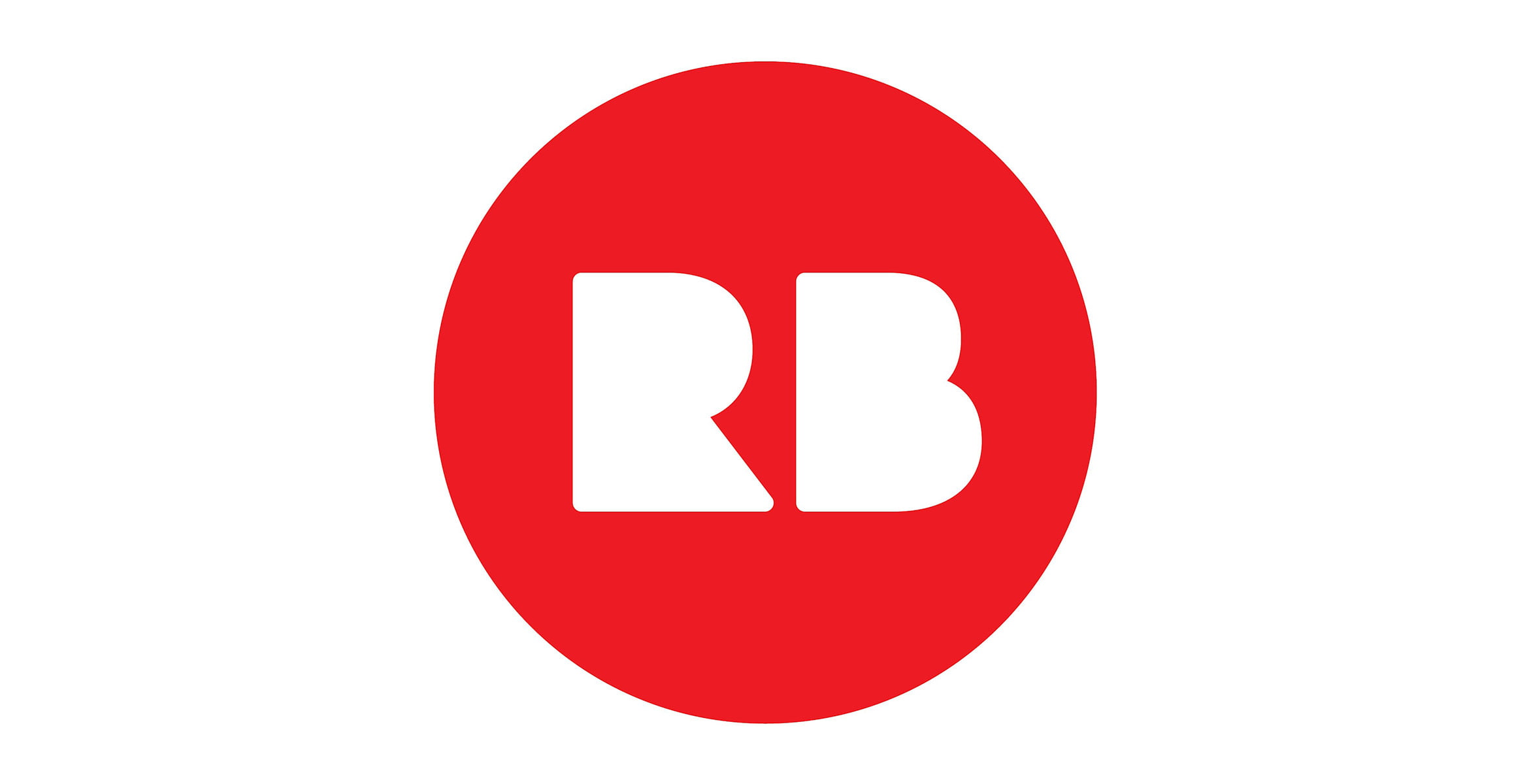 This company specializes in selling prints and posters captured by some very talented photo artists! These guys go above and beyond when it comes to packaging their artwork which makes shipping expensive but you will be very impressed with the product you receive when it arrives. Although this site isn't suitable for selling T-Shirts or other apparel I have included them since they are one of my personal favorite sites online!
10. ArtFire
This website is quite similar to Etsy in that it's mainly for handmade products but also offers custom items as well. If you're looking for a specific product that can't be found anywhere else online this website is definitely worth checking out since they offer some very unique designs and handmade replicas of popular franchises!
Conclusion
If you've never ordered a custom shirt, hat or other apparel from any of these sites it's worth checking them out since the quality is great and I'm sure that your friends will be impressed with whatever design you choose to get printed on. Another thing that a lot of people overlook when getting merchandise made is printing a back design as well! Usually, this won't cost much extra but it can really add some great finishing touches to your product.
For example, if you're getting a huge design printed on the front of your shirt it looks much better when that is complemented by a small secondary image printed either on the sleeve or even along the bottom!
That way people will have something to look at besides your huge design and hopefully, you'll get a lot of positive comments on whatever you decide to print!
But most importantly keep in mind that if you're just starting out printing custom shirts it may be wise to order several different designs so that each person who sees your shirt is able to pick their favorite one.